Welcome to Hamburger Stop
One stop shop for all your
hamburger cravings.
About
Hamburger Stop was founded by Christopher Rivera in 2019 because he was fasinated by the lack of burgers in the city. There was a need for burgers that Chris enjoyed. Once burger fanatics saw what burgers were poping out of Hamberger Stop, They knew it was a hit! Come on down and try one of our famous burgers today!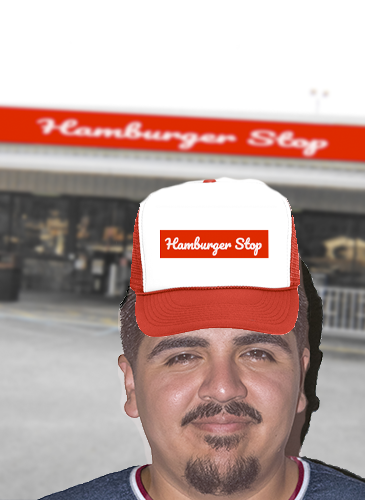 Locations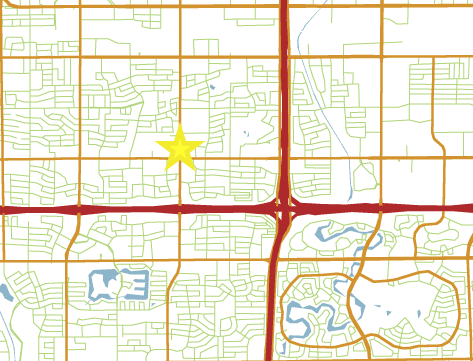 We are currently open in Mesa,AZ and looking to open franchies all over the country. Take a look at our map below to get directions.